The DermMatch Risk Free Guarantee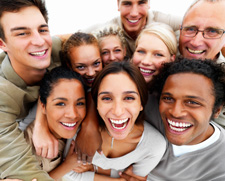 If, for any reason you are not delighted with DermMatch, we will refund the purchase price and the shipping fee. Keep the product. You have one year from the date of purchase.
We believe this to be the best guarantee on Earth.
Reach Us By Phone

Monday - Friday, 9am - 5pm EST
(800) 826-2824 (US & Canada)
(941) 486-4200 (International)
Who is DermMatch, Inc.?

We've been proudly serving dermatologists, hair restoration surgeons and men, women and children with hair loss since 1992.