Nothing Looks Better, Stays on Better,
Applies Neater, or Costs Less to Use. Period.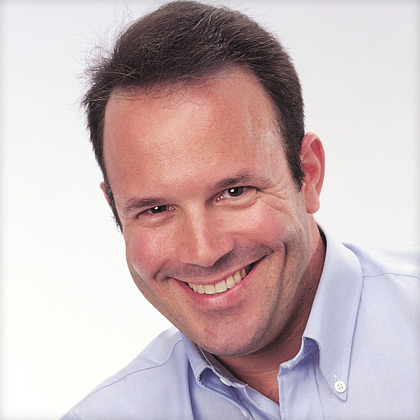 Looks Better
No other product in the world makes your hair look this thick and full. Hair fibers, sprays or lotion hair loss concealers can't compare.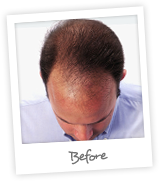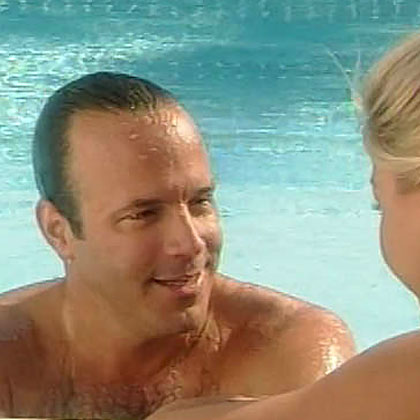 Stays On Better
Dive into a pool, jog in the park, or swim in the Caribbean. DermMatch stays on so well you can swim with it. Don't try this with any other hair loss concealer.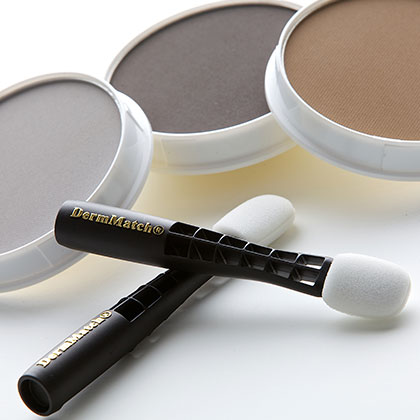 Applies Neater
DermMatch application is quick, clean and precise. Only DermMatch has EZ Grip, EZ Reach applicators. No clouds of spray, aimless sprinkles or goo from a tube.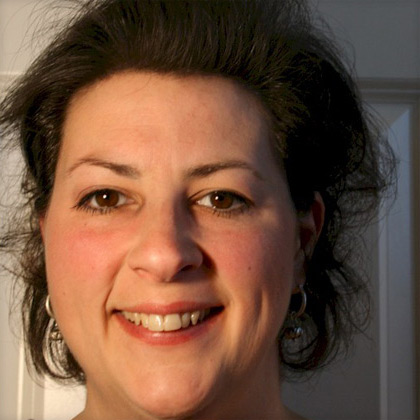 Customer Quotes
"DermMatch has literally given me a second chance at life."
Maria Benson
New York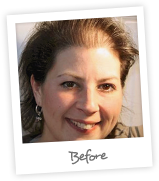 100% Money Back Guarantee If, for any reason you are not delighted with DermMatch, we will refund the purchase price and the shipping fee. You keep the product. You have one year from the date of purchase.
Reach Us By Phone

Monday - Friday, 9am - 5pm EST
(800) 826-2824 (US & Canada)
(941) 486-4200 (International)
Who is DermMatch, Inc.?

We've been proudly serving dermatologists, hair restoration surgeons and men, women and children with hair loss since 1992.