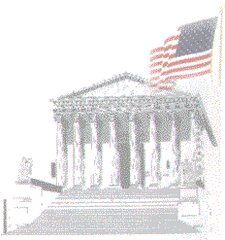 The FDA is there to protect you.
What's a drug? According to the FDA (U.S. Food and Drug Administration), drugs are products that affect the structure or functions of the human body. Drugs you can purchase without a prescription are called over the counter (OTC) drugs. FDA requires that all drugs be approved through extensive clinical trials. For hair loss, they have approved two.

Propecia. (finasteride) This is probably the world's most effective hair growth product. It's by prescription only. It's also for men only. It works in front and in back. In tests, 66% of men grew hair in back and 42% grew hair up front. Almost all the rest stopped losing hair. Propecia inhibits the enzyme 5 alpha reductase to decrease DHT production.
Propecia's sexual side effects are often exaggerated. This is a perfect example of why you need to do your homework and read test results yourself. For example, 1.8% of men taking Propecia reported decreased libido. So did 1.3% of men in the test's control group that were given a placebo. You can see the complete test results online at the Propecia website.
Rogaine. (minoxidil) This was the first hair growth drug approved by the FDA. Now it's available without a prescription - extra strength for men and regular for women. Rogaine's effectiveness is established in front and back for women but only in back (vertex) for men.
Rogaine seems to work because of its vasodilator properties. DHT shrinks and chokes follicles, and Rogaine seems to combat this by swelling the follicle's tiny microvascular structures. This is not to be confused with a generalized increase in circulation to the scalp - a premise of many scams. If you want clinical test data, contact them and they will send references to medical journal articles.