If for any reason you are not delighted with DermMatch, we will refund the purchase price, less shipping & handling. You keep the product. You have 60 days from the date of purchase. Offer is for first-time users on a purchase of a single-disc only.
---
DermMatch Costs Less to Use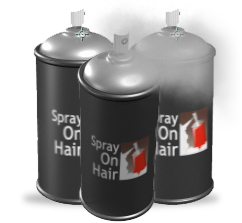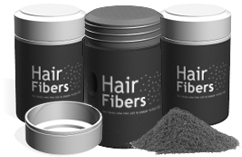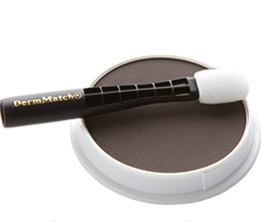 Spray cans are full of propellant. Fiber jars are full of air. DermMatch is solid product. One DermMatch disc is $47 and lasts three times longer than any spray can or fiber jar. Buy solid DermMatch and save money.